Please contact us
Contact Person
ChristophFeustel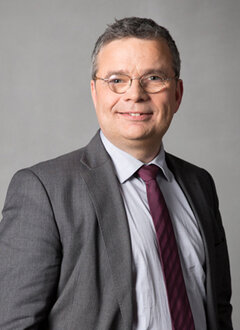 Please contact us
ChristophFeustel
Manager Group Quality & Compliance
TER France is investing in the quality of distributed products. We regularly carry out audits of our suppliers to ensure the traceability of products we offer. The HACCP process and food safety training are the warranty of the quality of our products.
For additional requests please contact terfrance[at]terfrance.fr
To certify the quality of our products, we do tests on the spot by accredited laboratories.
In addition, TER France is certified HACCP, ISO 9001 and QS Fami.